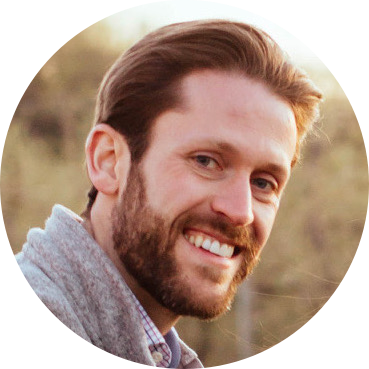 Hi, I'm Patrick! At any given time, I'm probably serving as a data scientist, independent consultant, community organizer, educator, student, general-purpose nerd, or some combination of all of these. Professionally, I run a data science consulting business called Data Theoretic.
I'm currently based in Pittsburgh, where I have the pleasure of living next to Frick Park, one of the best urban parks in America. It's 644 acres of wooded hillsides, streams, and trails.
If you'd like to follow my work, you can find me on Mastodon, Twitter, LinkedIn, or via RSS. Feel free to send me a message at [email protected].